As a voracious reader who enjoys reading in and out of seasons, I recently picked up some books to improve my professional competency when I observed a lapse in my career and leadership. 
It's easy to slip and become complacent in our daily activities or work obligations that sometimes we lose sight of our driving motivation and force that spurred us to make our career decisions in the first place. With sheer goodwill, I whisper my learnings and applications of knowledge with you, for they might help light your dim fire as required.  
The first book is 'Extreme Ownership: How U.S Navy Seals Lead and Win by Jocko Willink and Leif Babin'. This book has taught me the number one leadership rule; 'Extreme Ownership'. As a leader, you're responsible for your success or failure. No blame or excuses; the success of the goal or mission depends on you! 
Permit me to digress briefly; being a leader isn't predicated on leading people only; instead, it is about leading yourself. Everyone, in their own right, is a leader. Ladies and Gentlemen, here you are, yourself as a leader!
The second book is 'Emotional Intelligence 2.0 by Travis Bradberry and Jean Greaves'. 'Where have you been all this time?' I told myself as I perused this book's sentences, examples and knowledge. Now, you'll agree that most of us on our career journey have been privileged to embark on professional training to sharpen our interpersonal skills and whatnot. However, in the face of mental reality, most of what we know flies out the window and keeps us edged to our seats while we err. Application of knowledge isn't easy and can only come through practice. The correlation between self-awareness/self-management and social awareness/relationship management is pivotal in living and enjoying each moment and all areas of our life. 
The third book is The Art of Possibility by Rosamund Stone Zander & Benjamin Zander. The passionate energy permeating this book is a true force for every reader for self-development and fulfilment- Klaus Schwab (Founder & President, World Economic Forum). Without mincing words, the practices have taken me on a journey; selfishly, I don't want it to end.
How are my thoughts and actions, in this moment, reflections of the measurement world?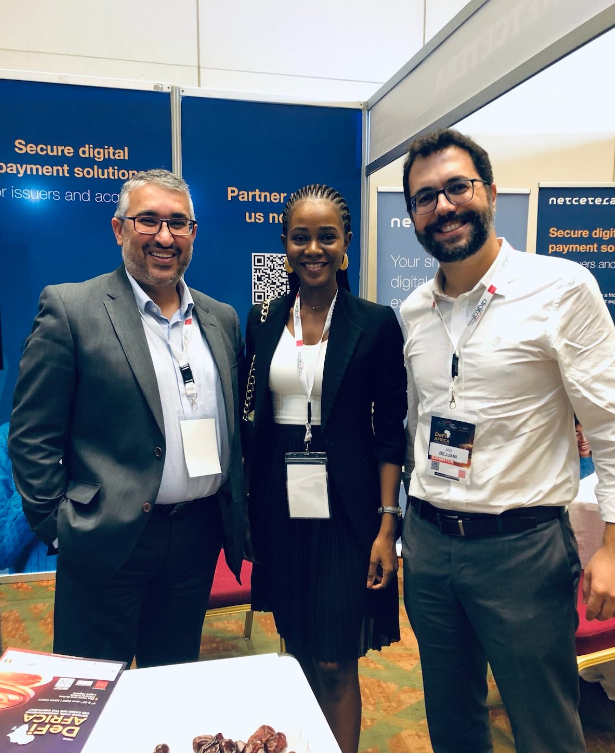 You look for thoughts and actions that reflect survival and scarcity, comparison and competition, attachment and anxiety. Notice that the question is not, "Are my thoughts . . ." which is a question of assessment, but, "How are my thoughts . . ." which is a genuine inquiry. 
I am still reading these books that I have whispered into your ears; I wish you to pick up one or all of these books and light your fire if they extinguish. Have you read any of these books, and what books are you reading now? Kindly share in the comment section. 
Do have a productive week.