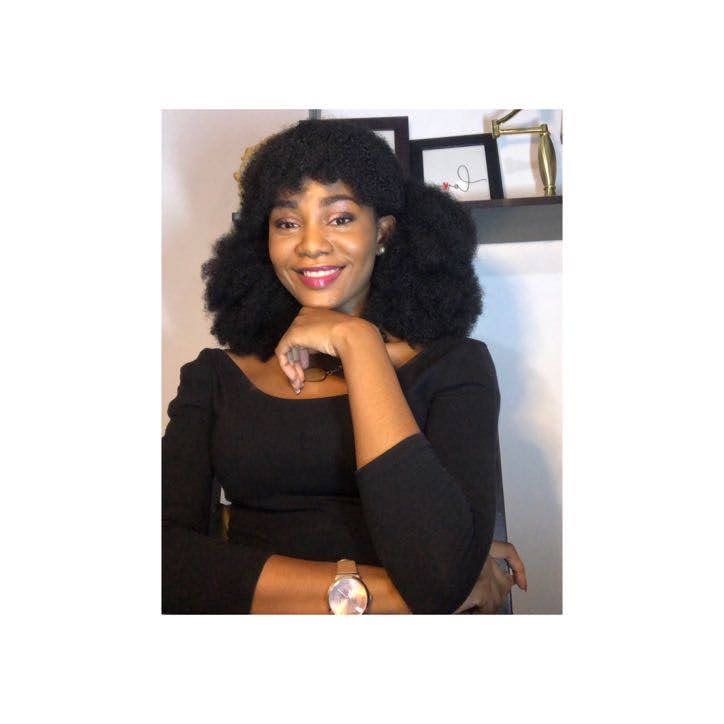 It is comfortable to live our lives on the shorelines of safety and preservation.
It is logical to choose convenience and ease over the opposite.
It is smart to choose what you can control over what you can not or may not control.
Two tales of choice.
It is a risk to choose inconvenience and obstacle.
It is irrational to steer towards the path unknown and undefined.
It is surrender to know that the thoroughfare forward is a quandary.
As in life, we are presented with choices.
Will you choose to dwell on the shoreline of safety?
Or
Will you choose to dive into the deep sea of incertitude?
Both choices have their reward, however, one weighs more than the other. I will let you decide.
I choose the deep.
As with life, we become a result of our choices. If it were predictable, it would cease to be life.

Here's wishing you a beautiful 2022.
The best things in life are free
Laying on the ground, staring at sky wrapped in dark clouds with the moon shining
Sign up to my community newsletter here