Anuoluwapo
(ANU for short)
"Life is a game,
play to win"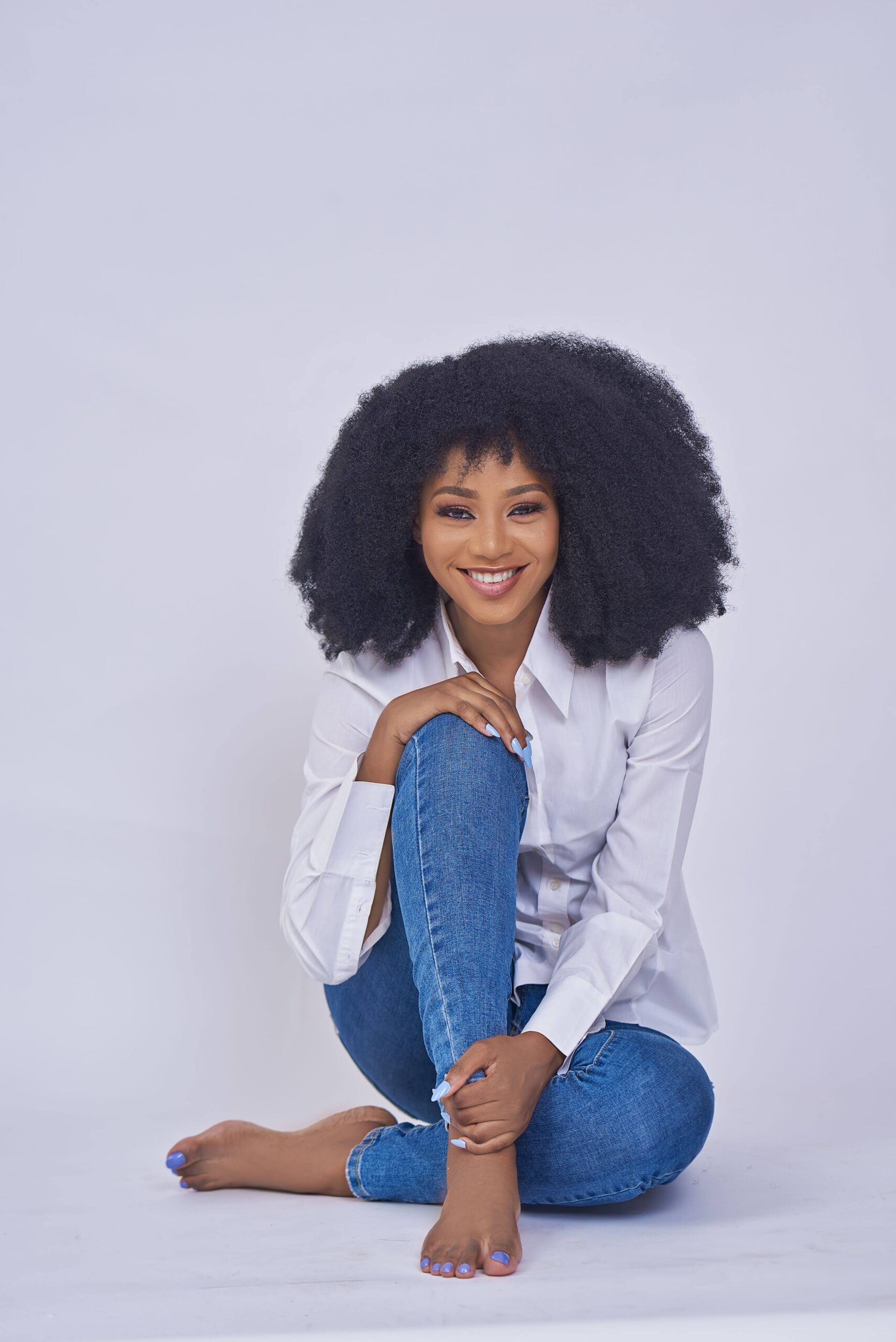 About Anuoluwapo Olanrewaju
Anu Olanrewaju is the head of Programme development, at United People Global (UPG).
UPG is an International non-profit organization with a mission to encourage and enable people to make the world a better place. We move from mission to action by focusing on activities defined by UPG's Four Pillars. They are Awareness, Belief, Collaboration, and Community.
Anu leads the team that provides leadership in the design and interactions related to UPG's work and ecosystem. She takes ownership of the implementation and execution of interactions ensuring it achieves its objectives.
She holds a BSc in International law and Diplomacy and a certification in Sustainability Studies from the GCED Online campus and has over 4 years of experience in the development space, working with NGOs and organizations in the private sector to build programs and products aimed at achieving the Sustainable Development Goal on a local, national and global level.
Anu's work centers on the 17th SDG which is Partnership for the goals through social impact advocacy, community engagement, and project collaboration. In April 2021, she announced a series called 'Conversations with Anu'. . She is the host of Conversations with Anu – a platform across Social media, podcasts, newsletters, and Blogs telling real conversations about things that matter to real people.
Do the work. Do it well. Do your very best no more, no less. Then let go of the outcome, you've done your part. Let the universe do its part. Anything less is fear. Anything more is also fear.
"No matter how small you start, start something that matters"

Brendon Burchard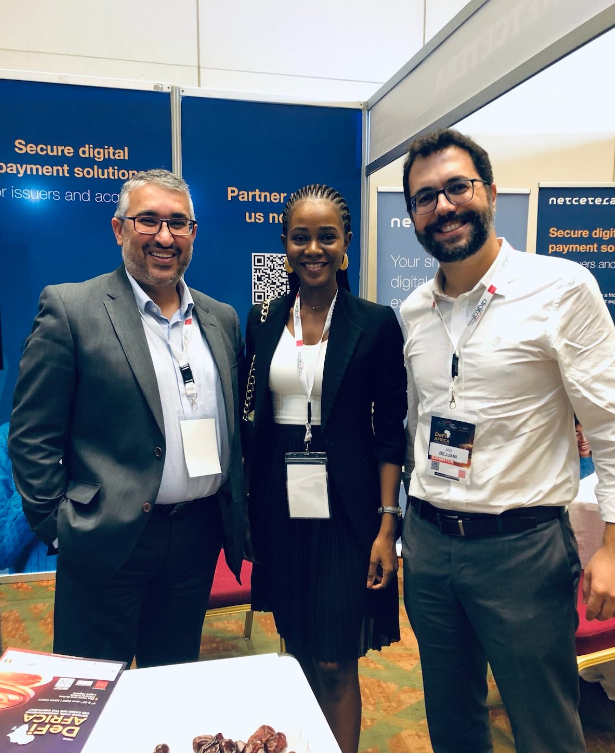 As a voracious reader who enjoys reading in and out of seasons, I recently picked up some books to improve …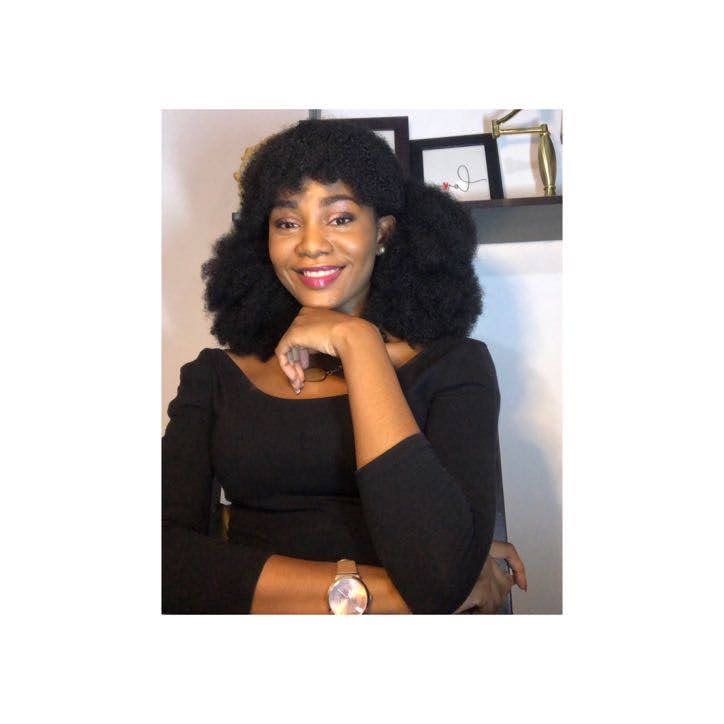 It is comfortable to live our lives on the shorelines of safety and preservation. It is logical to choose convenience …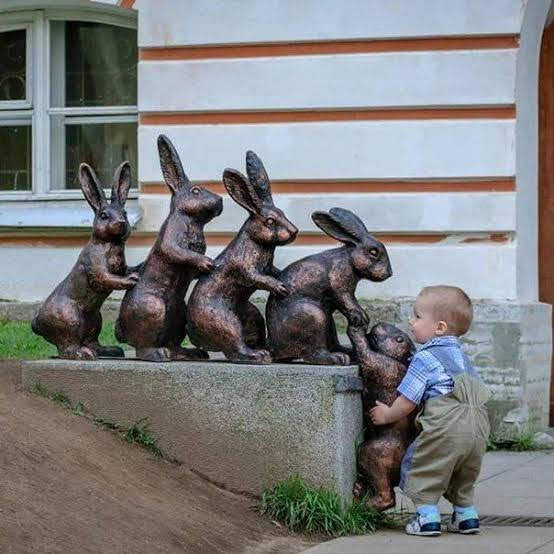 The image shows the inherent character of who we are as humans. We are generous, we are kind, we are …
For bookings and to get featured on Conversations with Anu
Get notified of past, present and upcoming conversations and events